Learn how to knit without a pattern
Raise your hand if you feel like you need your GPS, or at least a map to find your way anywhere. And, now raise your hand, if you feel like in order to learn new knitting techniques, skills, or anything you have to have a pattern. Well my friend, it's time we go off-roading with our knits! I'm going to help you learn how to knit without a pattern!
When I was a new knitter, one of the first things I did was ditch the "learn to knit" book thingie I had and create my own path. And my path was somewhat unorthodox. But it gave me tremendous courage. A total lack of fear, and also a rather cavalier attitude when it comes to failing at knitting.
It's weird for me to say that. Because, like most people, I'm kind of a perfectionist. In fact, it's actually what stops me from doing 99.9% of the things that I want and need to do. Because if I don't have time to do it perfectly, it can't be done. Simply put, I don't have enough time. Now, this is not some psychology post, we'll leave that for my therapist to figure out.
The point is… for me, to feel in any way, shape, or form that it's ok to just not know what I'm doing, to try out crazy things that 99.9% of the time won't work, and be happy about it – that's just crazy talk! To conclude, it's totally outside the Lois comfort zone. Yet, that's where I love to knit.
Have you ever cooked or baked without a recipe? That's what it's like when you knit without a pattern!
I don't know anyone who cooks exactly from a recipe. Except new cooks, who should, because they are learning. However, once you learn a few things, most of us just improvise as we go. Am I right? I mean, most of my recipes do not call for me to use Chinese Five Spice, but it's SO good, on like, almost everything. It goes in a lot of my dishes.
No one has to know how I've changed or improvised a recipe. Except me. And when it works, and it's like, "What was that flavor?" I proudly announce I sprinkled some Chinese Five Spice into it. And when it's weird, I blame me. Honestly, it's never the Chinese Five Spice's fault.
And because I know you cook and move a bit with the recipe, I also know you can learn how to knit without a pattern! Don't worry, I'm about to give you the basic guidelines, then whatever you do to make this be YOURS, is up to you. Let's get started!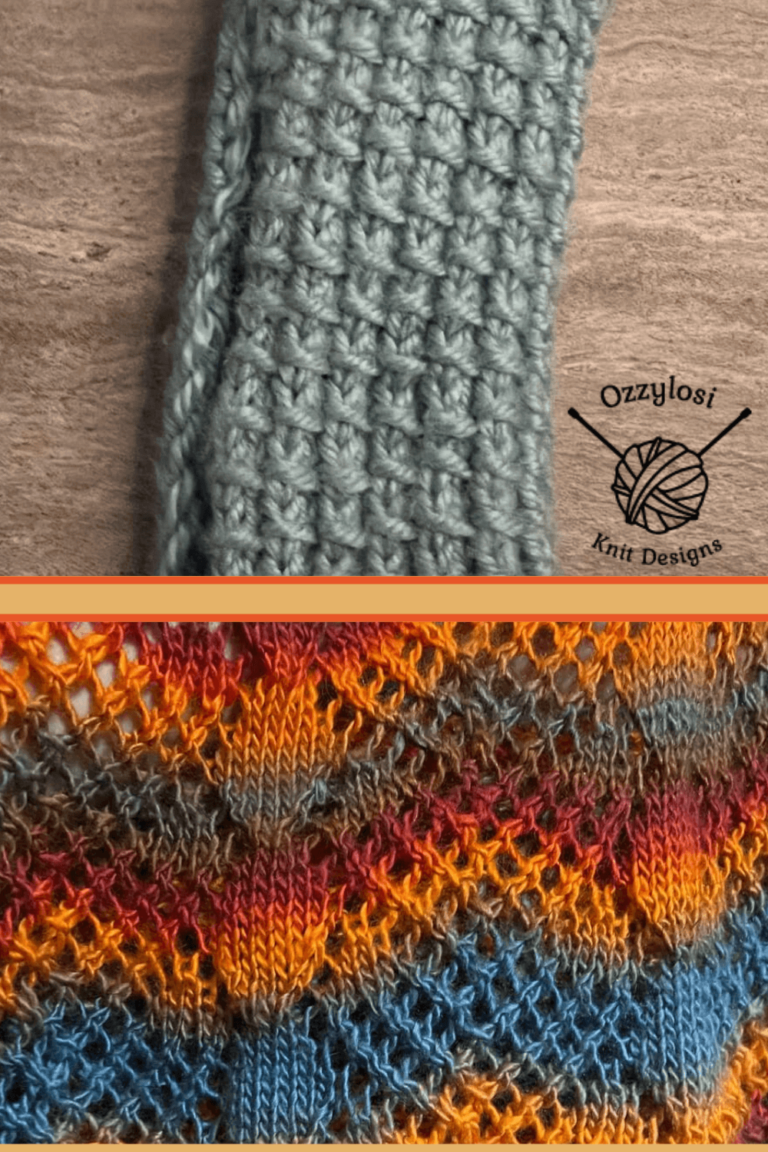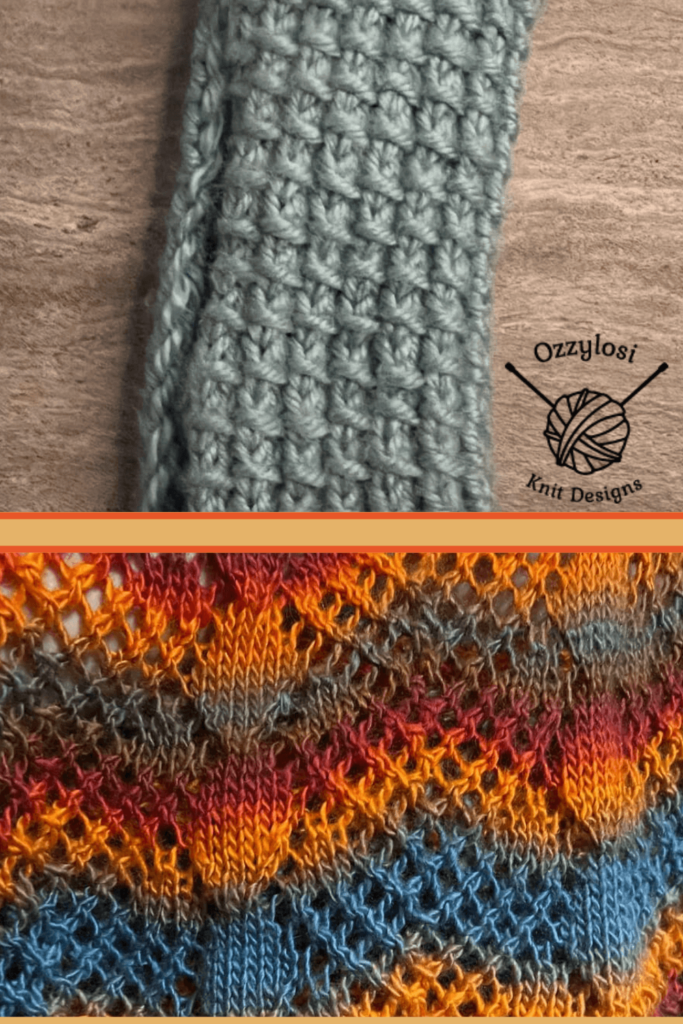 When is a knitter ready to knit without a pattern?
I do recommend that you know these skills before you begin exploring: cast-on, knit, purl, bind-off. That's it, knitters, because exploring is PERFECT for skill building!
You are missing out, if you only ever stick to a pattern and never go off exploring with your knits. Because sometimes patterns can look intimidating as heck. And you may feel intimidated by the overall look and elements the pattern incorporates. Then you won't try it. But if we break a new skill down to its most basic parts and practice each skill first. You've totally set yourself up to ROCK THAT DIFFICULT PATTERN!
I mean, who starts baking by making a souffle? No one! And that's exactly why I want to teach you how to knit without a pattern.
Additional requirements will be to have the yarn you want to use with its label. Because we are going to use a lot of information from the label. And the appropriate size knitting needles (according to the label), maybe some stitch markers, and possibly a calculator.