The Best Tools and Materials for a Beginner Knitter
What are the best tools and materials for a beginner knitter?
You want to knit! That's great! I am so excited you found your way here. Let me tell you, when I was learning how to knit, this was the question I kept asking. What are the best tools and materials for a beginner knitter? I never found an answer, so I made my own.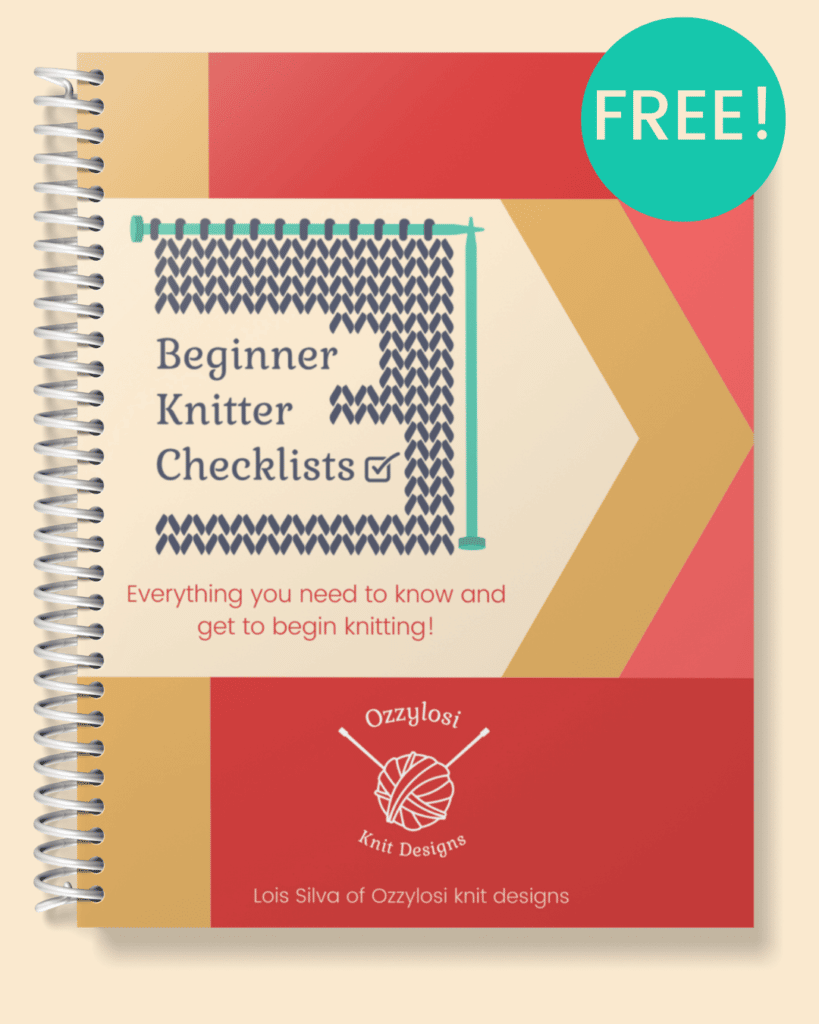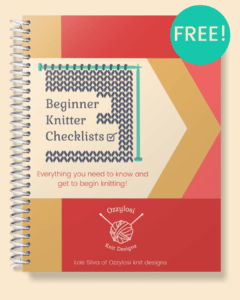 Oh how I wish I could tell you the materials and tools I am recommending to you today are what I started with! But they aren't. After I bought a ton of different tools and materials, I finally began to understand what works best.
And that's why I am made this post and the Beginner Knitter Checklists. For you! So you can learn to knit quickly and without frustration.
What Type of Knitting Needles Are There?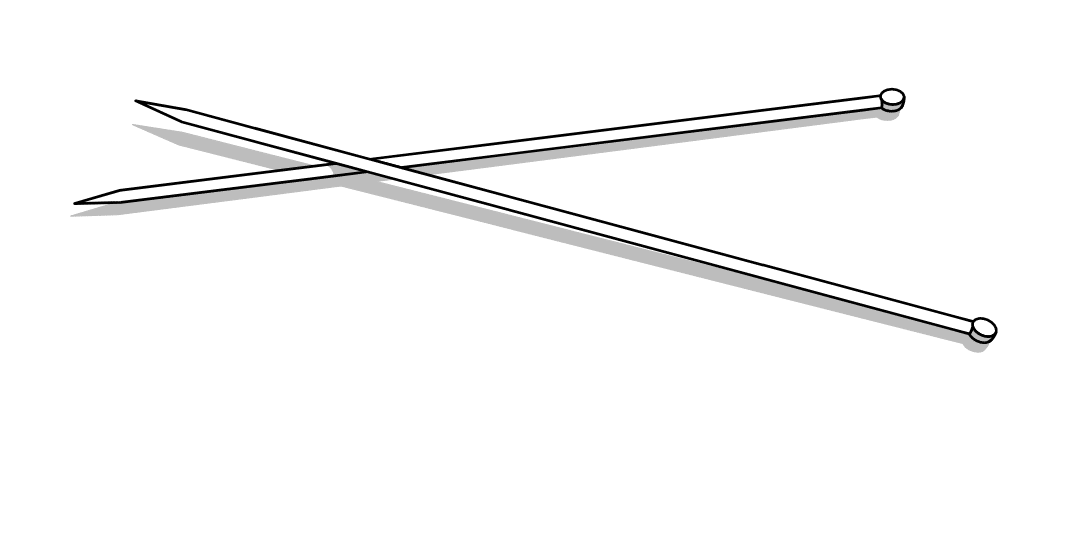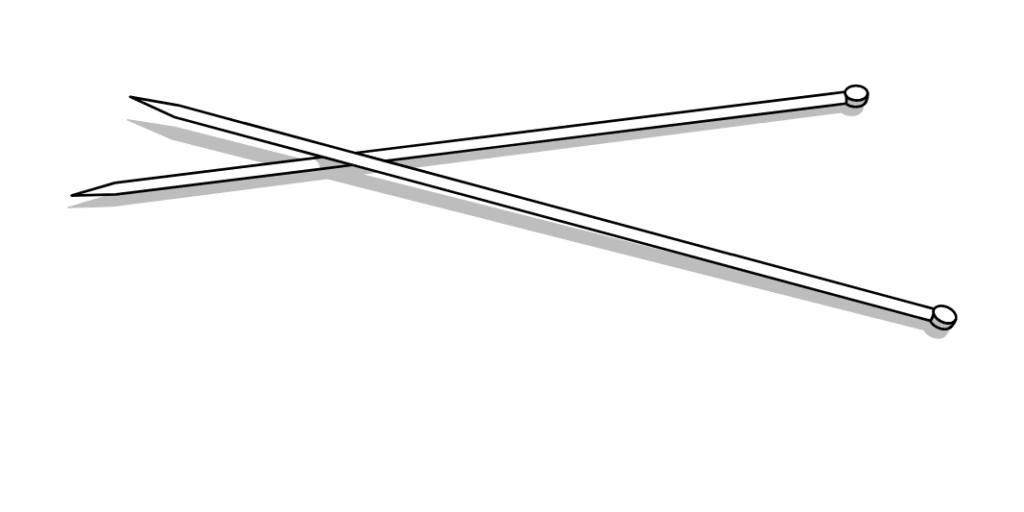 Straight Knitting Needles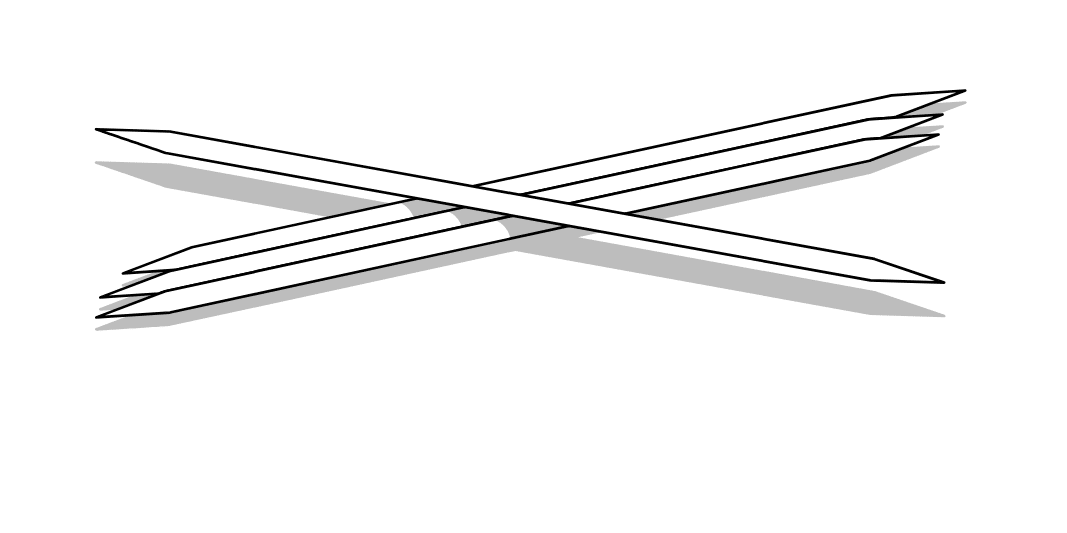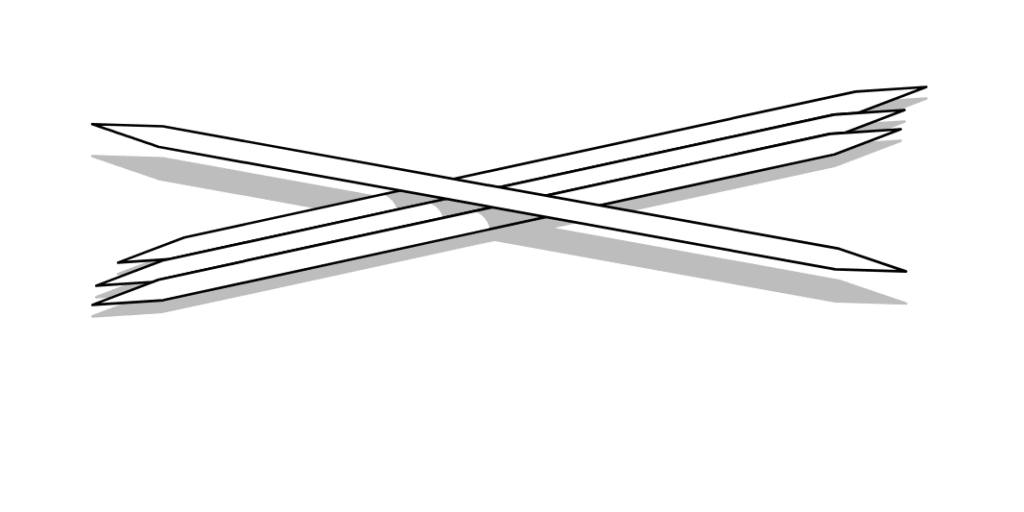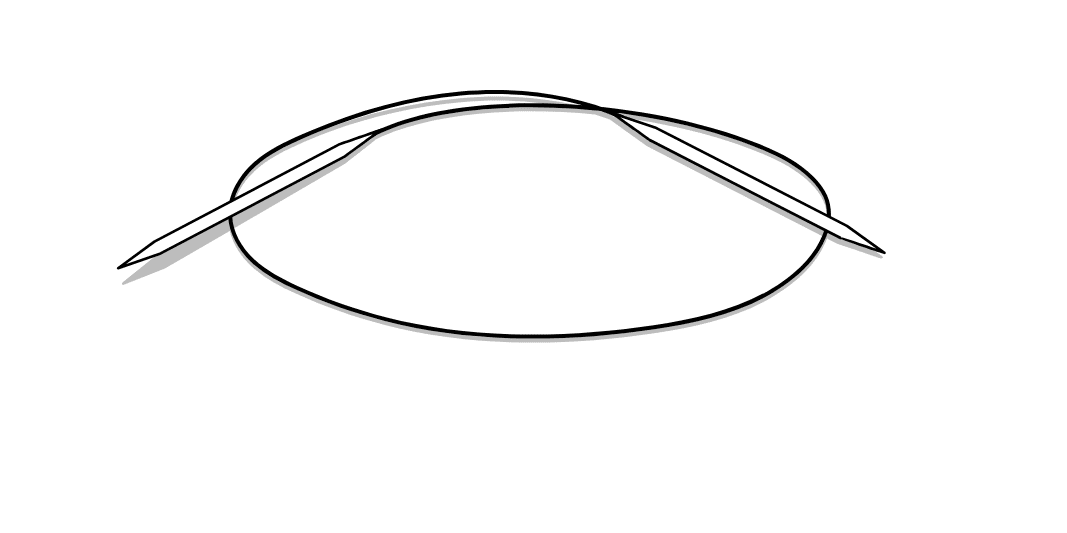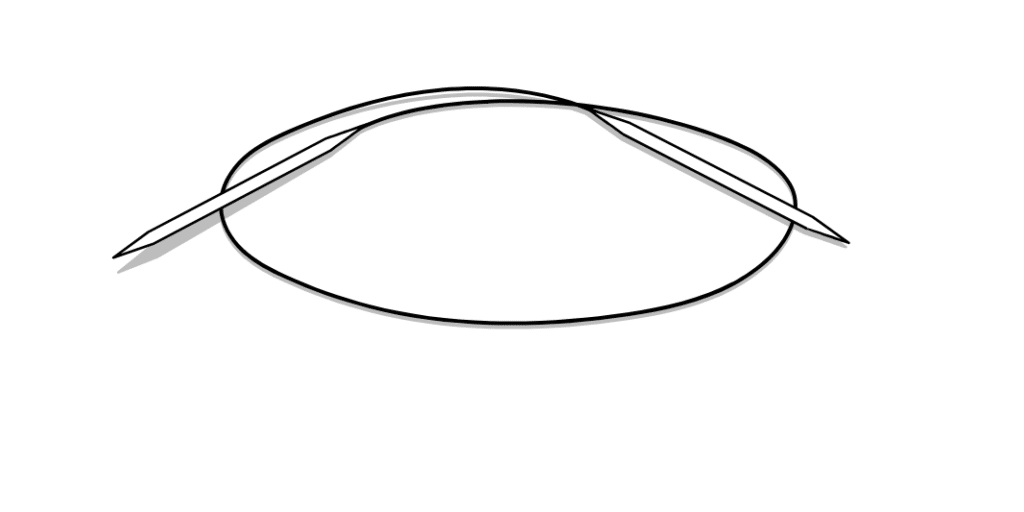 Circular/Interchangeable Knitting Needles
Materials: Metal, Wooden, Plastic
Sizes: From US 5/0, 1.00mm to US 50, 25.00mm
What Knitting Needles Should A Beginner Knitter Get?
Wooden Straight Knitting Needles in size US 8 or 5.00 mm.
Why Wooden?
Wooden knitting needles have a little more grit to them than metal or plastic needles. Especially metal may be difficult for beginner knitters since the yarn will easily slide right off the needle. In addition, some knitters have pain in their hands when working with metal needles.
Why Straight?
You can buy one size of needles at an inexpensive price. Straight needles have stoppers on the ends, so you don't have to worry about your knitting falling off the other side as you would with Double Pointed Needles. Straight needles won't have a "cable" that could get tangled or in the way of your knitting as you may have with circular or interchangeable needles.
Why US 8 or 5.00 mm?
The size of these needles is the easiest for most people to begin knitting. It is a popular knitting needle size overall and works well with the popular yarn weights for many beginner knitter projects. As a bonus, this size knitting needle also allows you to quickly progress your knitting object. Often people find using a finer weight yarn can make it take a long time to see progress.
What Types of Yarn Are There?
Fibers
Yarn comes in a variety of fibers. Here are some of the most common, though there are also blends using these various fibers. Acrylic, Alpaca, Cotton, Hemp, Linen, Wool, Silk, Mohair, etc.
Yarn Weights (sizes)


You may notice that some of the weight titles overlap with the definitions. The best thing to do is to use the yarn recommended by the pattern. Or you should gather as much detail about the yarn needed for a pattern. Use the information from the pattern and match it as closely as you can to the yarn label.
What Fiber Yarn Should You Get?
100% Cotton Weight 4, Worsted Weight Yarn.
Why Cotton Yarn?
Cotton has a bit more grit to it and will not easily slip off your needles. Additionally, you can knit small squares or rectangles and they can be used as dishcloths and washcloths.
Why Weight 4, Worsted Weight Yarn?
This yarn weight goes well with the size needles you are using. Again, most beginner knitters find this yarn weight easiest to work with. It is not too small, or too bulky and is easy for you to see what you are doing.
Beginner Knitting Shopping List?
I've got you covered! In the Beginner Knitter checklists you get all of the information I covered, PLUS a printable shopping list. The checklists include a list of skills for you to learn.
Can't Wait to Start Knitting?
I can help you with that. Here's what to do next!
Second, once you are ready to knit get the Learn to Knit Resource Kit. This kit includes all the information and tutorials you need to begin your knitting journey.
Third, if you are in need of additional support, be sure to join the waitlist for the Live Online Course: Knitting Basic Training. This class will have live lessons, patterns and all the support you need to feel confident with your knitting.
Popular Blog Posts