3 Fun Things: NEW Knit Design! Sale and New Direction!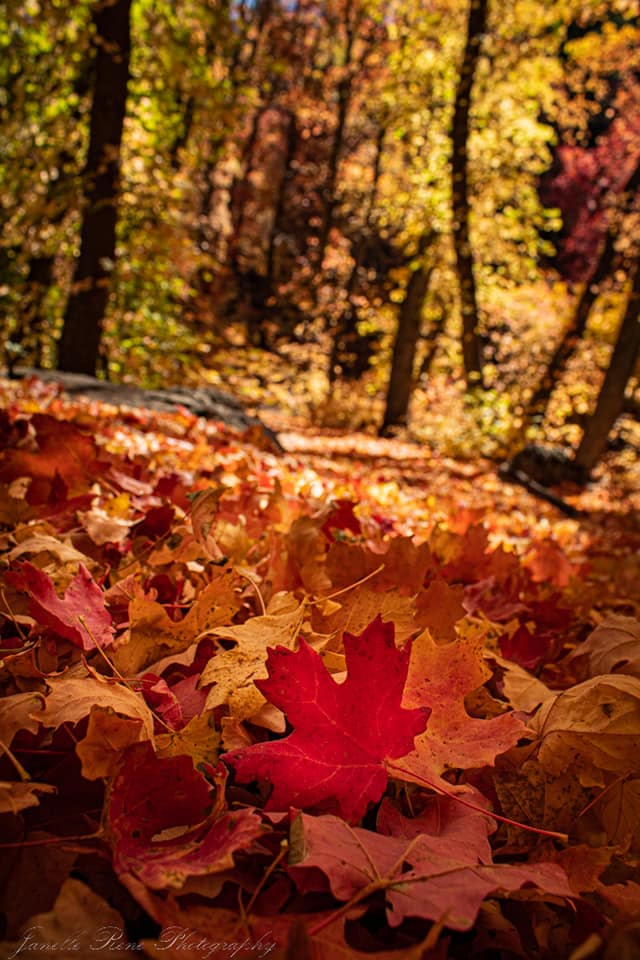 It is almost autumn! I love autumn! I love autumn knit designs! I love the cool crisp air, leaves changing colors, and earlier sunsets! I love pumpkins, apples, and acorn squash! I love baking cookies, breads and cakes! If you live in New Mexico, like me, we also LOVE our chile season! The number one question here is red or green? And for me, it is almost always Christmas! (which just means both red and green chile)
But MOST of all – Did I mention this already? I love crisp, cool weather Autumn knit designs!! Scarf, hat, and sweater weather BEGINS!! We are finally in the season of the most iconic and wearable knits! Hooray!
Crisp Autumn Knit Design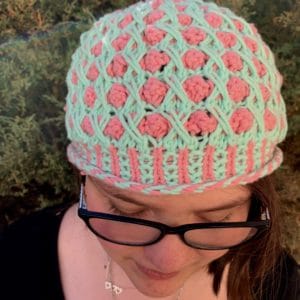 The Bobble Bobble Beanie Pattern is available! This is a perfect autumn knit design, if I do say so myself, since it uses bulky weight yarn with bobbles and elongated stitches, it is warm, but not overly heavy or hot to wear. To read more about the design inspiration and construction click here to read the blog post.
Perfect for strutting your stuff on the midway at your local state fair, or taking a walk in the forest. Also, it would look GREAT at the Albuquerque International Balloon Fiesta! It really would! It has just the right shape…. See photos…
Oh and if you didn't already know, the International Balloon Fiesta in Albuquerque is always in the Autumn!
New Direction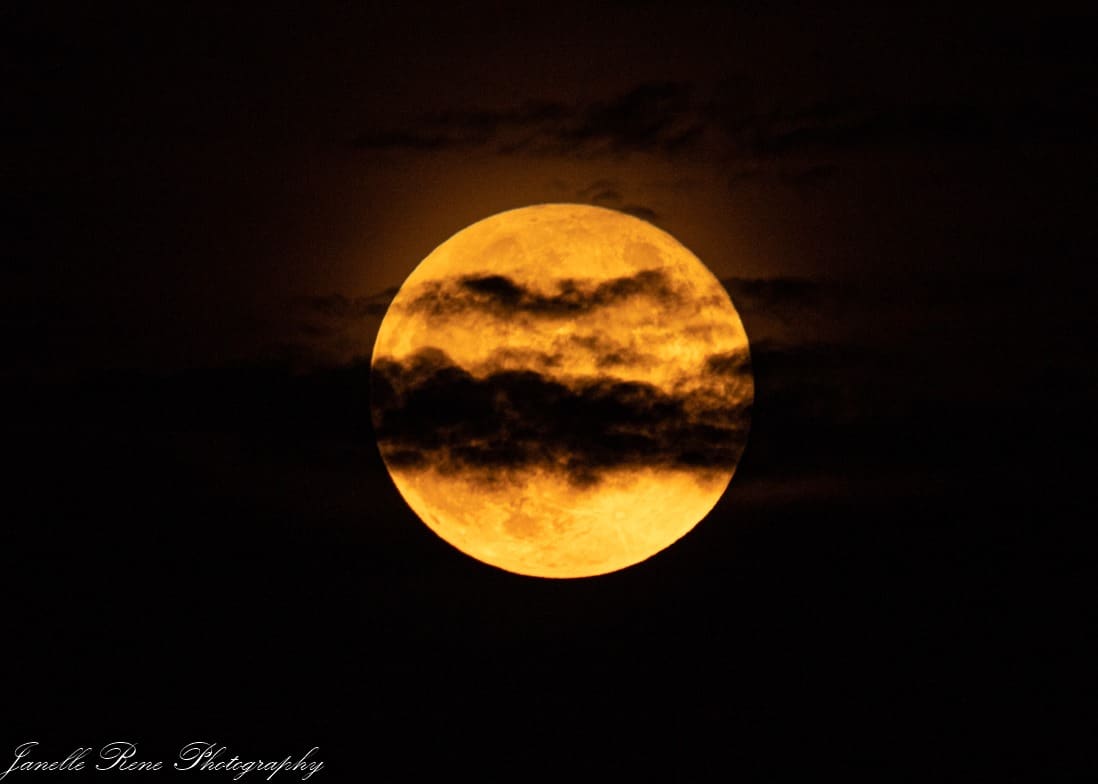 Maybe it's the changing leaves. Maybe it's the full moon.
But I have been taking some time to really really think about what it is I'm doing here. I've reached a level of clarity and over the next several months you will begin to see a transition.
I will continue doing knit pattern design, tutorials and more.
I want to explore self care through knitting and some other topics that I am passionate about. If you have subscribed for knitting only, do NOT worry! I have you set up as a knitting subscriber.
I look forward to sharing more thoughts with you later this month. I will begin posting in this new direction September 13th and plan to post weekly on Mondays.
Happy Knitting Everyone!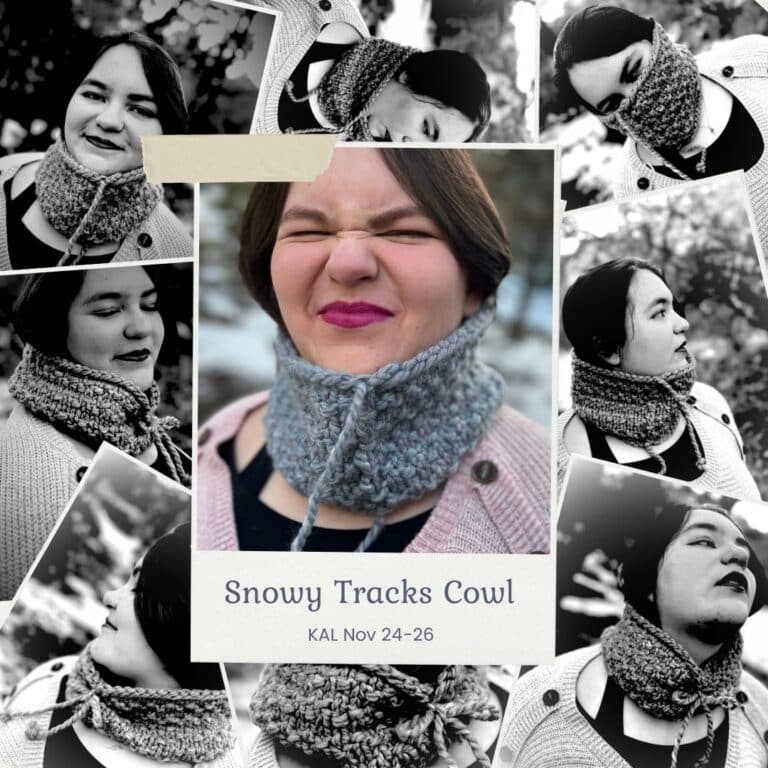 Snowy Tracks Cowl is a bulky weight knit cowl that is guaranteed to keep you warm this winter. Knit in the round from the bottom…